FAMILY OWNED COMPANY
At Leak Locators East Coast,w

e support all military veterans and members as family members and we come from a strong military family who are still in active service.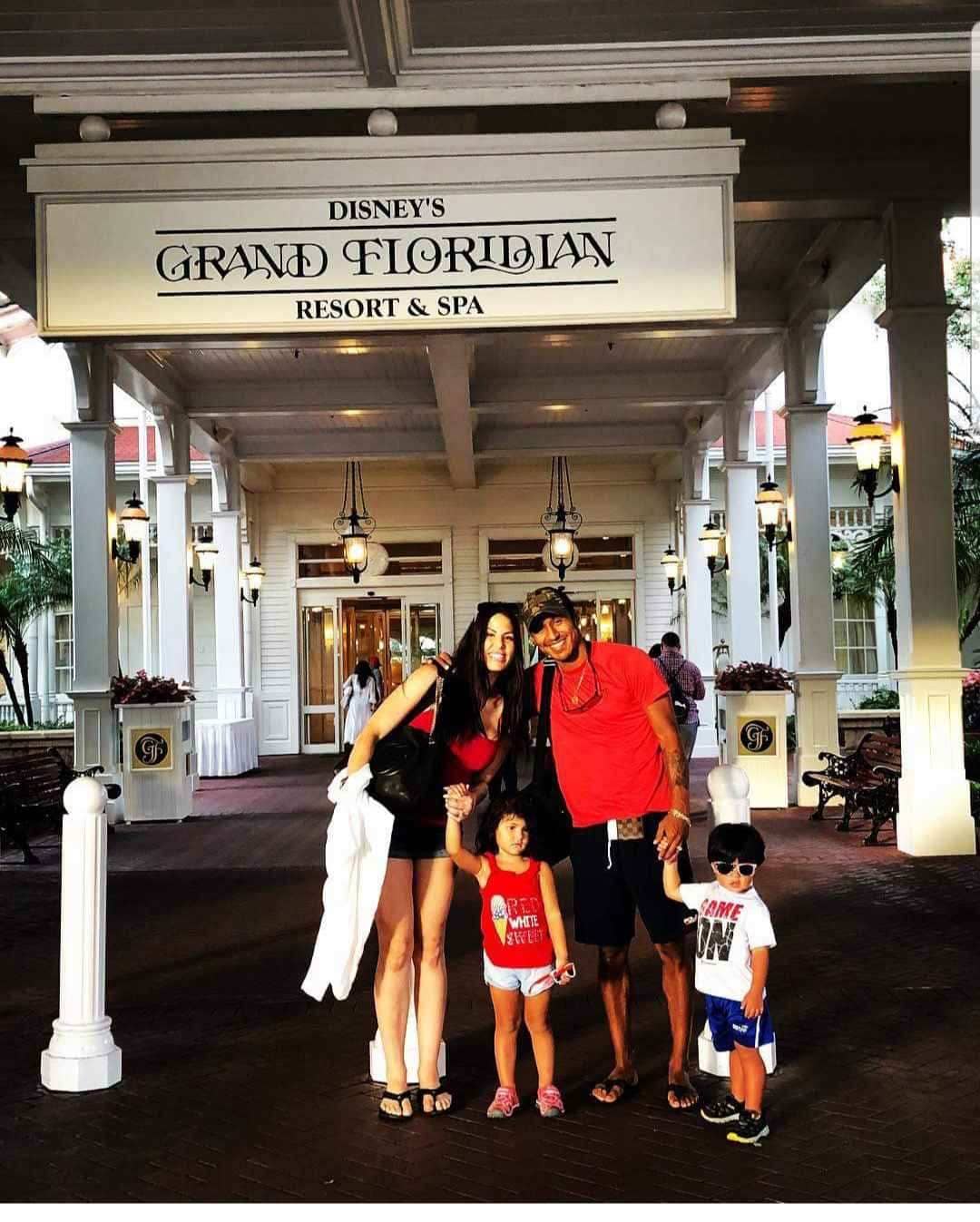 LOCALLY OWNED
Leak Locators was originally established by Blake Brown in 2006 . 

J.R. Reyes, the owner of Leak Locators East Coast, started with Leak Locators in North Carolina and worked with them for over 5 years before starting work on his own. He has over 10+ years of experience in the industry and has worked on over 1000 jobs in the past 10+ years.
It is the goal of Leak Locators East Coast to identify the leaks and get them fixed as soon as possible. Whether it is an above-ground pool or in-ground pool, spa, fountain, or sub-utility water pipe system, Leak Locators East Coast will find the leak and take care of the issue fast and do it right the first time.
OUR PROMISE TO YOU
Leak Locators East Coast will be on time, call when in-route, and treat your property as if it was our own home.
PROFESSIONAL AND DILIGENT TECHNICIANS
The Leak Locators East Coast team has successfully found thousands of leaks and saved millions of gallons of water across the states of North Carolina, South Carolina and Florida. Leak Locators trained and experienced technicians utilize state-of-the-art equipment and advanced leak detection techniques to complete the job. We have certified SCUBA divers on staff.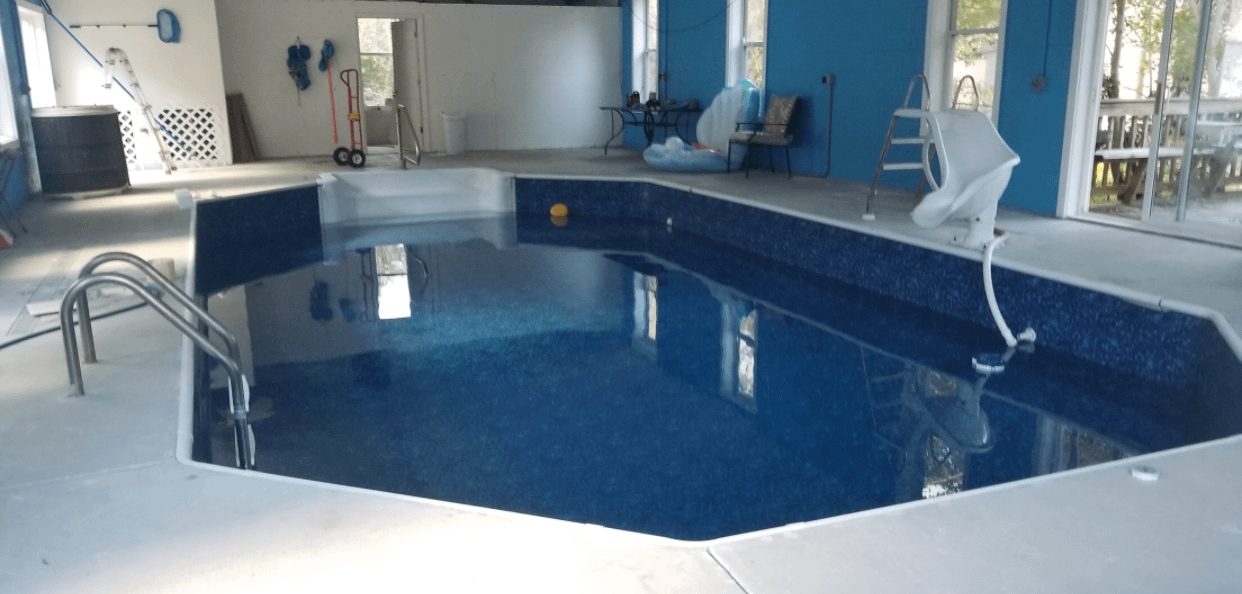 We are fully licensed in the state of Florida.
We are fully insured in the state of Florida.
We take on residential projects throughout Brevard County.
We take on commercial projects all throughout Brevard County.
Quality
No matter how small or large the leak project is, we take pride in delivering the highest quality possible.
Satisfaction
Total satisfaction for our clients is extremely important to us. We will not stop until you are satisfied.
Timely
We make sure to start the project on time and get it done as soon as possible so that you can start enjoying it again.
Communication
We make sure to have clear communication from the start of the project all the way to the finish.
We will take care of your leak today. Call Leak Locators East Coast today.
321-474-9428