Residential & Commercial Leak Detection
Leak Locators East Coast is a full service leak detection company with a team of experienced professionals. We will take care of your leak repairs.
Guaranteed leak detection within 48 hours!
Standard residential swimming pool – $245 ( Prices vary based on extra features and how elaborate pool is)
Get A Quote
Serving All of Brevard County & North Carolina
$50 Off Initial Leak Detection
Residential & Commercial Leak Repair
Serving all of the Space Coast: Melbourne – Viera – Rockledge – Palm Bay – Cocoa – Merritt Island – Cocoa Beach – Cape Canaveral – Titusville – Indialantic – Satellite Beach – Orlando – Kissimmee – Lake Nona – Winter Garden – Winter Haven
STOP YOUR MONEY FROM GOING DOWN THE DRAIN.
We will take care of your leak today. Call Leak Locators East Coast.
321-474-9428
Fully  Licensed & Insured
Not Affiliated With Florida Leak Locators
One Stop Leak Detection
Leak Locators East Coast is a full-service water leak detection & leak repair company with a team of experienced professionals servicing Brevard County and the East Coast of the United States.
We will take care of all of your leak detection needs:
POOL / SPA / FOUNTAIN LEAKS
POOL INSPECTIONS
IRRIGATION
SUB-UTILITY WATER SUPPLY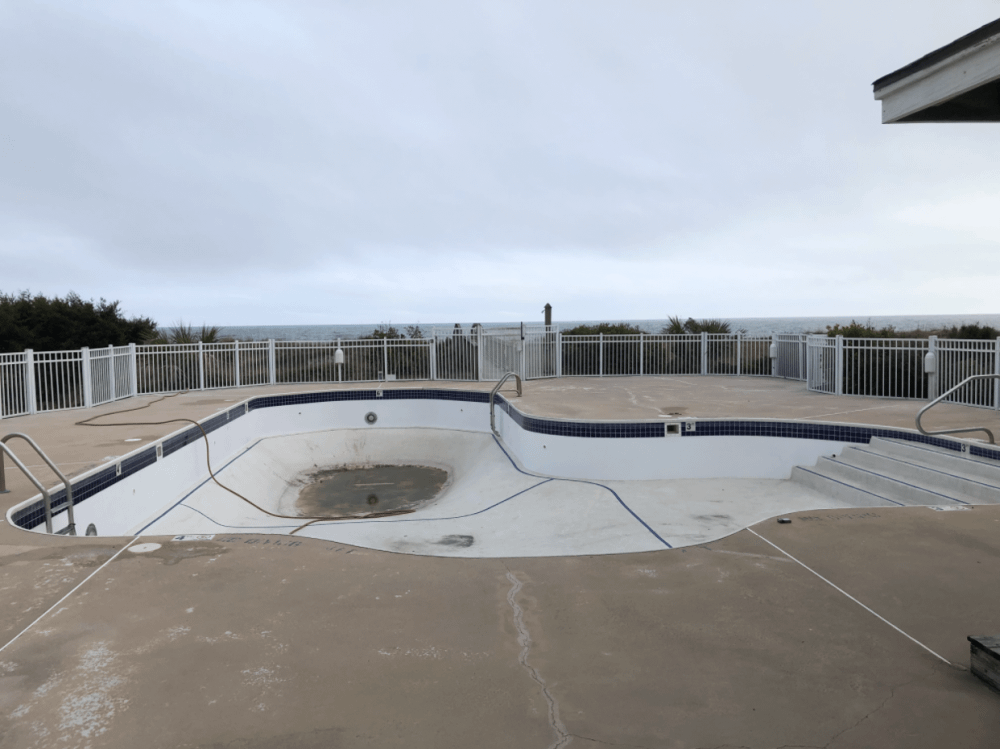 Leak Repair Services We Provide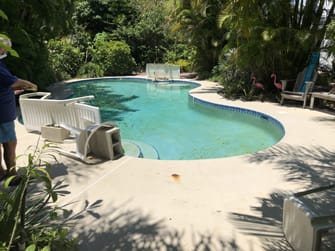 Swimming Pool Leaks
Swimming pools are an amazing amenity to have in your backyard. They are an excellent way to relax as well as exercising, as well as to beat the heat that the hot summer months bring. The issue is that they are sometimes vulnerable like any other structure. They may develop cracks as the result of wear and tear, shifts in the ground, imperfections in materials, and so on. These leaks can lead to your monthly water bill increasing from hundreds to thousands of dollars.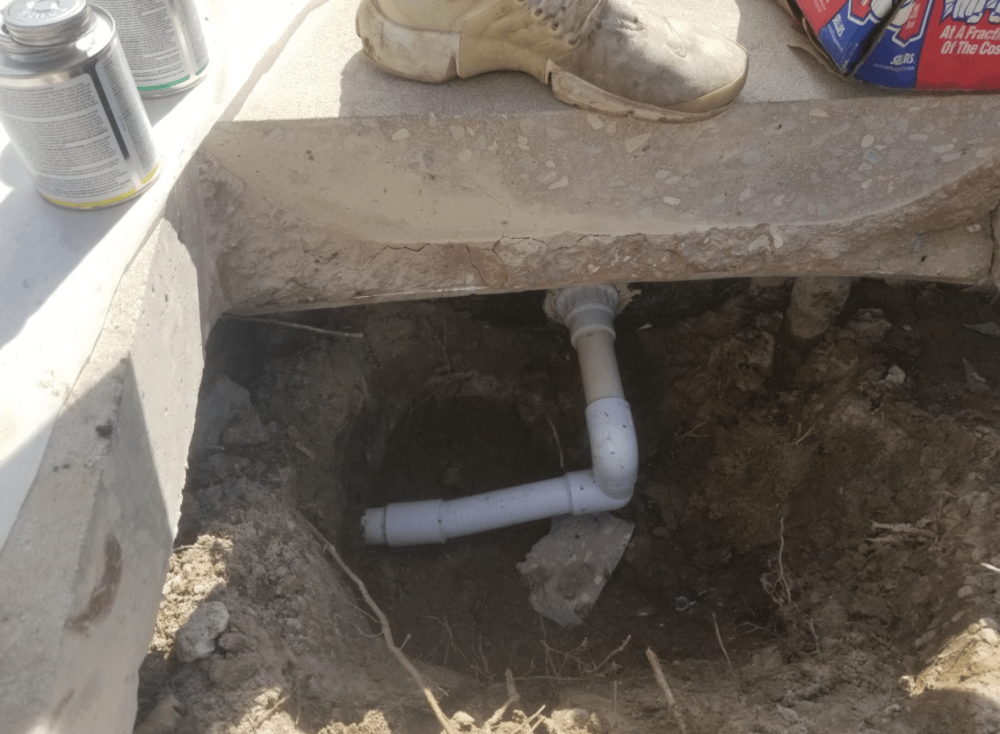 Underground Leak Repair
Water is a precious resource that costs money to acquire. Certain areas have such an unreliable or low supply of water that some local jurisdictions impose restrictions on everything from car washing to lawn watering to conserve water.
The problem is that not all water is wasted intentionally. Much of what gets wasted tends to be due to underground leaks where people don´t even know about it until your bill starts adding up every month.
Fountain Leak Detection
Fountains are one of the most common man-made structures that hold water. They were once used to hold water for horses and livestock. They have since evolved into majestic structures that are capable of making a property look substantially more beautiful.
The challenge with fountains is that they tend to loose water through leaks and other problems. This can make operating a fountain significantly more costly than it should be while creating certain hazards.
Irrigation Leak Detection
Irrigation is one of the many modern conveniences that make tedious tasks easier to perform. In-ground sprinklers make it possible to water your lawn on a regular basis without direct interaction from you, which in turn allows you to remain unscathed by the outside elements while keeping your lawn green.
The problem is that no irrigation is infallible. Frost is a common reason that even the most robust and expensive irrigation systems spring an unintended leak, but even without frost your irrigation system can start breaking through normal wear and tear.
Leak locators has came out to repair leaks in my above ground pool. They stuck to their word and have excellent customer service. I would highly recommend them on fixing leaks in the pool.
John Doherty

Worked with leak locators for a leak. Very professional, extremely helpful, and definitely put their customers first.
Lisa Taylor

The staff is very knowledgeable, prompt professional service. Found multiple leaks in very difficult locations. I would call them for any leak services needed.
Jeffrey Smith

Learn More About Leak Locators East Coast
We are Brevard's most loved
 & trusted
pool leak company
We will take care of your leak today. Call Leak Locators East Coast today.
321-474-9428